At Pita Pit we are Fanatical about our business – and we are looking for people who share that same attitude.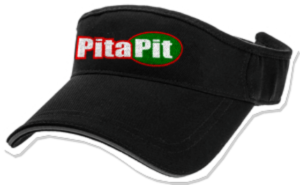 ARE YOU PASSIONATE ABOUT PITAS?
We are committed to hiring the top customer service professionals in our stores around the world – and for the people who choose to join the Pita Pit family; we are committed to helping you make the most of your unique talents and abilities as we work together.
Our application process is a bit different from many Quick Service restaurants – because we believe you are more than the tasks you complete, but are part of our family. This application and assessment questionnaire are just the first step in our desire to get to know you – and for you to get to know us. Together we need to decide if we are a good fit.
Once you have completed this first step you will be informed if you are invited for a more in-depth interview with the store Manager and to meet some of the Pita Pit fanatics.

All locations are independently owned and operated. To apply at your local Pita Pit download the application and apply in store with your resume.